WELCOME TO THE FOUNTAIN OF YOUTH
HOME OF THE, "PHILOSOPHER'S STONE", "LIGHT BEARER PLASMA", "MONATOMIC GOLD PLASMA", & "GOLD ORME'S", AUTHENTIC ORIGINALS!
HIGHEST QUALITY & STANDARDS MONATOMIC'S, PLASMA'S, ORME'S, & NANO-MATERIALS
www.fountainofyouthplasma.com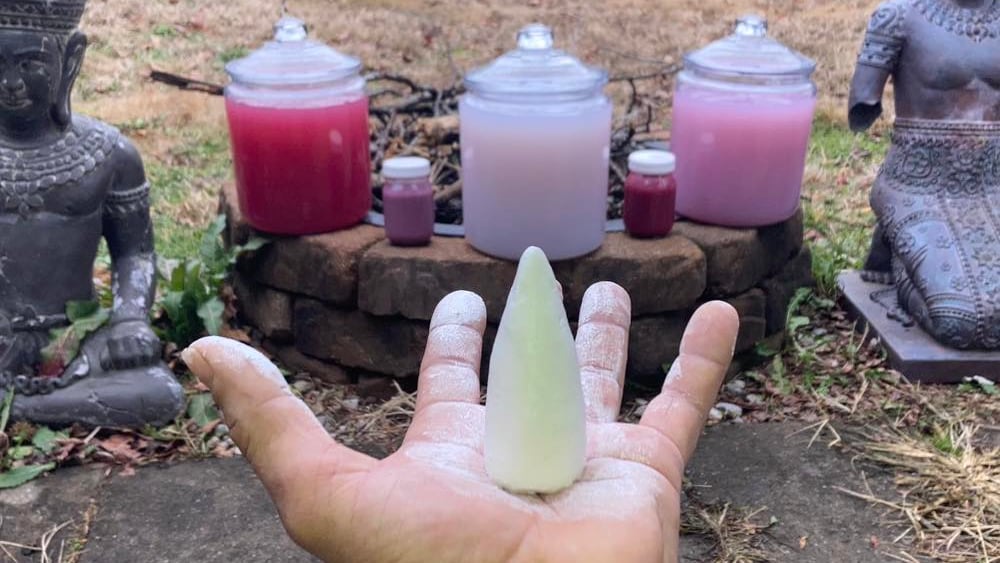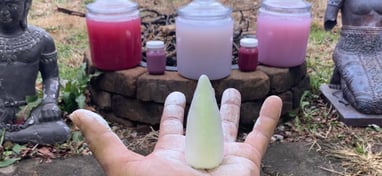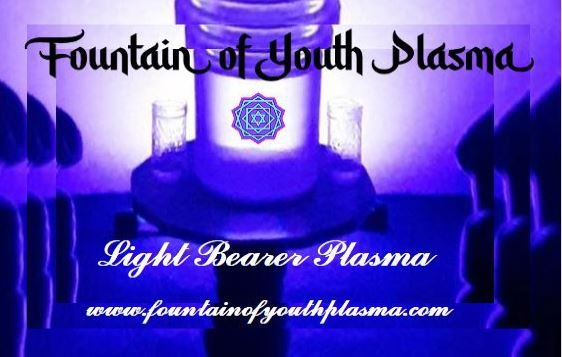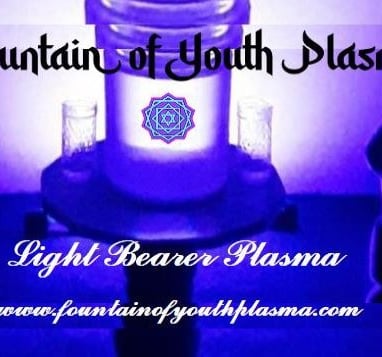 LIGHT BEARER & CO2 PLASMA
Light Bearer & CO2 Plasma Ascension Kit Available
Authentic Original Creator of The One & True: "Philosopher's Stone"
Highest Quality & Concentration Of Monatomic Gold Available Anywhere
Highest Quality & Quantity
THE STORY OF FOUNTAIN OF YOUTH PLASMA
Best In The Business / The Authentic Originator of Plasma Nanomaterials
MONATOMIC GOLD PLASMA M-STATE ORME SPECIALIST
"When the Monatomic Gold White Powder is left dried out and exposed to the Sun, it Bursts into a Flash Of Light and Disappears. We now know how to collect that, "Burst Of Light" in it's Plasma Form in a Jar.
"THE HARVESTING OF SUNLIGHT & MOONBEAMS"
So naturally upon this discovery I named it, "LIGHT BEARER PLASMA" By Justin D. Smith
I AM the Stewardship of this Monatomic Gold Technology and I wish for everything to be, "PURE WITH INTENTION & INTEGRITY".
I first made this discover many years ago, by a twist of pure luck and faith, on my window sill. I had heard all the stories and legends just like many of you have about the late David Hudson's ORME's (Orbitally Re-arranged Monatomic Element's), and the PGM's (Platinum Group Metals) through the works of John Milewski and M-State Matter. These gentlemen gave their entire lives work delivering specific messages of knowledge based on their innerstandings making significant contribution to our collective consciousness as a whole. I AM HERE to deliver and live out these same capabilities and more through mine.
Justin D. Smith (JDS)
Fountain Of Youth Plasma